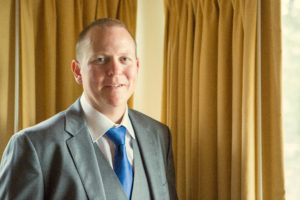 Born and raised in Western Washington, I have an undergraduate degree in Economics from Colorado College and attended law school at the University of Utah in Salt Lake City, Utah.
I started my career over twelve years ago as a prosecuting attorney, first as an intern with the Deschutes County in Bend, Oregon, and later for Lewis and Kitsap Counties in Washington state. As a prosecutor I have handled a variety of crimes including DUI, domestic violence assaults, drug crimes, and complex white collar crimes, felony traffic offenses, and murder.
As a defense attorney for the last eight years, I have extensive jury trial experience, including numerous trials in both Superior Court (felonies) and District Court (misdemeanors). My most publicized trial victory occurred when a Seattle jury acquitted 2 ex-firefighters and my client of assault.
Outside of criminal law, my other areas of practice include immigration cases, Public Records Act disputes, and civil cases involving police misconduct and personal injury. I offer competitive rates and am available on both a flat fee basis, or hourly, depending on the case and the client's needs. If you prefer to handle your case yourself, but need an attorney to guide you through the process, I also offer stand by legal assistance for a reduced fee. Please contact me at (206) 218-4502 or info@jaywilkinsonlaw.com for a free consultation.
Active member of:
Tacoma Pierce County Bar Association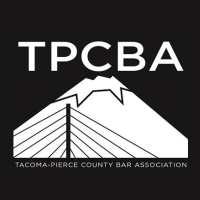 American Immigration Lawyers Association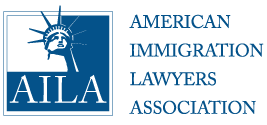 Disclaimer: the content on this website is for informational purposes only and is not legal advice. Information on this website may be inaccurate or outdated due to changes in laws. Always consult with a licensed attorney in your state for legal advice that is specific to your case. I disclaim all liability for any action or inaction that you take as a result of reading our website. Contacting me through the website does not establish an attorney client relationship.